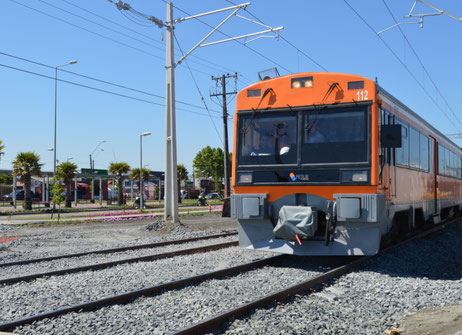 The objective of the contract signed with FESUR is the improvement and rehabilitation of the current conditions in the 11.5 km track superstructure. of the stretch between Coronel and Horcones, in order to make train traffic safer.
The main works consist of track and gutter restructuring, replacement of wooden sleepers, seat plates and renewal of contaminated ballast. They also include the improvement of the longitudinal and transversal drainages of the track.
The duration of the works is estimated at 7 months.
With this work TRIA grow into the Latin American market.