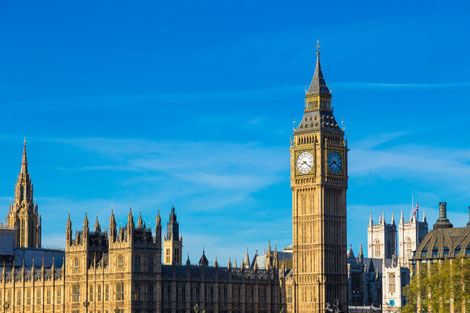 TRIA Group has opened a branch in the United Kingdom with an office located in Doncaster.
This strategic move aims to position the company in the railway sector together with local partners already established among the top management of the sector in the country.
This new challenge is faced by TRIA with great enthusiasm and optimism and continues with the international growth of the Group in the last years.