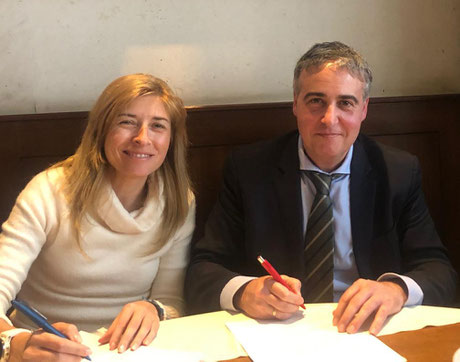 Tria will be representing the Catenary manufacturer ARRUTI on the U.K.
ARRUTI is a producer of catenary parts from Bilbao in Spain. Outside of Spain, ARRUTI has provided materials for catenaries on several world wide projects such as "Mecca / Madinah high speed train", "México / Toluca intercity", Grenoble Tram, etc.
ARRUTI parts are homologated in Spain (ADIF), France (SNCF), México, Saudi Arabia, and currently are being homologated in Norway.